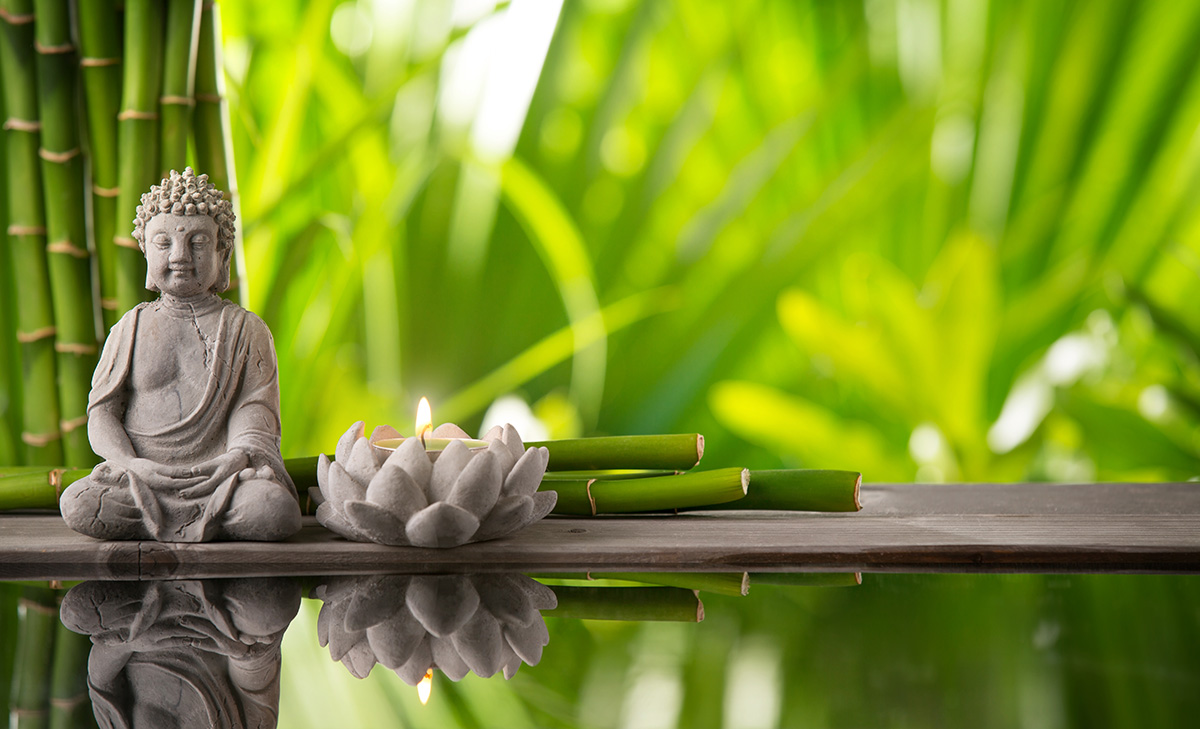 Bespoke Body & Face Programmes
Calm & lift the mind, Dynamic sports recovery, Radiance turn back the clock – Platinum, Diamond packages for Hifu/Radio
Calm & Lift the Mind £160
Feel in an ever ending anxiety loop, long term covid support, sleep enhancement, need to take your finger off the trigger & calm that adrenaline. This programme is for you.
CBD ANTI-ANXIETY FACIAL 1hr
INDIAN HEAD 45mins
BESPOKE BLENDED REMEDIAL MASSAGE 1hr
SILENT NIGHT or ALL BEING WELL Temple Spa wellness kit
(Silent night contains-mini versions of Drift away massage & bath oil, Repose aroma night face cream, Arhhh relief for tired legs, achy muscles, Quietude calming room or body mist, eye mask & ear plugs for getting those key sleep revival.)
(All Being Well – contains Breath of life inhalation for a clear mind & destressor, Arhhh cooling gel, Repose aroma face night sleep cream, Quietude room & body spray.)
To see the full range go visit Temple Spa
Nicky owner of Zenchi clinic provides a true holistic experience from the warm welcome to the exquisite treatments. Her treatments are needed now more than ever at this time. Denise Chilton (Google review)

For further information, dates to book please go to the BOOK OR ENQUIRE or if wish to purchase as a gift go to our page GIFT CARDS
Dynamic Sports Recovery £185
Need that fast recovery or healing of an ailment aggravated by exercise, laziness or lockdown homeworking. Then this body programme will ressurect energy, with improved mobility & flexibility to the body. Key products for home use weather amateur or full athlete. Get back to working or training to your full capacity
BESPOKE SPORTS REMEDIAL MASSAGE 1hr
3 x 30min FOLLOW UP MASSAGES weekly or 2 weekly dependent on condition
CBD BALM STRESS NOT
ARHH BODY COOL GEL
(ARHH is a cooling gel for tired feet, limbs or achy muscles superb for applying to shoulders & neck with a warm compress for instant headache, shoulder stiffness from computer work. Helps reduce puffiness, cool, refresh & revive body tissues. Ideal for jobs on the feet all day. Great to apply on cool down after training. Natural alternative to chemically laden heat/cool products on the market.)
(CDB BALM this tin provides joint & muscular relief due to its anti-inflammatory properties, stress, anxiety & sleep support. A good all rounder for relieving mind & body sports or over work related. Excellent for very dry skin areas too. Can be applied to key acupressure points. With the scent of green mandarin.) To see the full range go visit Temple Spa
Radiance – Turn back the clock
PLATINUM PROGRAMME £995
Want a transformational outcome. A pain free anti-aging facial, non-surgical face lifting & a non-invasive solution? Most people do. To get that glowing, softer, less lined & crepy appearance you need a proper committed programme. One HIFU facial can do wonders but day to day effective skin product use, regular supporting treatments to continue collagen & elastin growth will be the best results driven format. Keeping aging slowed & at bay.
HIFU FULL FACE & NECK (high intensity ultrasound lasts up to 2yrs effects)
4 x RADIO FREQUENCY FACIALS 1hr monthly (enhancing more growth of collagen, elastin & glow.)
1 x BALINESE MASSAGE 1hr 15mins What is a Balinese
SUPER LUXE TRUFFLE SKIN COLLECTION
Super luxe Truffle form Temple Spa is the supreme includes Eye truffle, Truffle Elixir, Trufflesque gold mask, Skin Truffle or Truffle Noir moisturizer, plus travel size moisturizer one of choice. Crafted by Swiss derma-scientists using unique patented technology, powerful botanicals & highly refined ingredients.
Full programme worth at full retail fee £1,425
DIAMOND PROGRAMME £550
To get that glowing, softer, less lined & crepy appearance you need a proper committed programme. Our Radio frequency facials can help you reach your skincare desire. Working less deep than hifu a series of 6 weekly facials are required.
6 x RADIO-FREQUENCY FACIALS 1hr
INDIAN HEAD MASSAGE 45mins
SUPERBOOST SKIN COLLECTION
TEMPLE SPA FACIAL NURTURER
Super Boost collection targets the key areas of aging. A task force of premier products. EXAULT firming neck gel, WINDOWS OF THE SOUL – silky eye gel/cream, BE FIRM, BE STRONG or BE CLEAR SERUM. Weather blemishes, wrinkles, lifting, open pores 0r scars are needing support.
Full programme worth at full retail fee £755